Leadership Training in Your Community
A nine-month program to become a stronger local leader in Waukee, Iowa
Apply Now
Our Purpose
Developing Community Leaders in Waukee
The Waukee Leadership Institute connects emerging local leaders with resources and programming that helps them advance in their careers and make a greater impact within the community.
Throughout the yearly program, running from September to April, class participants engage in monthly leadership instruction facilitated by local leaders and Waukee city officials.
Class members also collaborate to plan and execute a service project to benefit the Waukee community.
Since 2006, more than 200 community members have graduated from the Waukee Leadership Institute. Join the next class to continue the legacy of leadership in Waukee.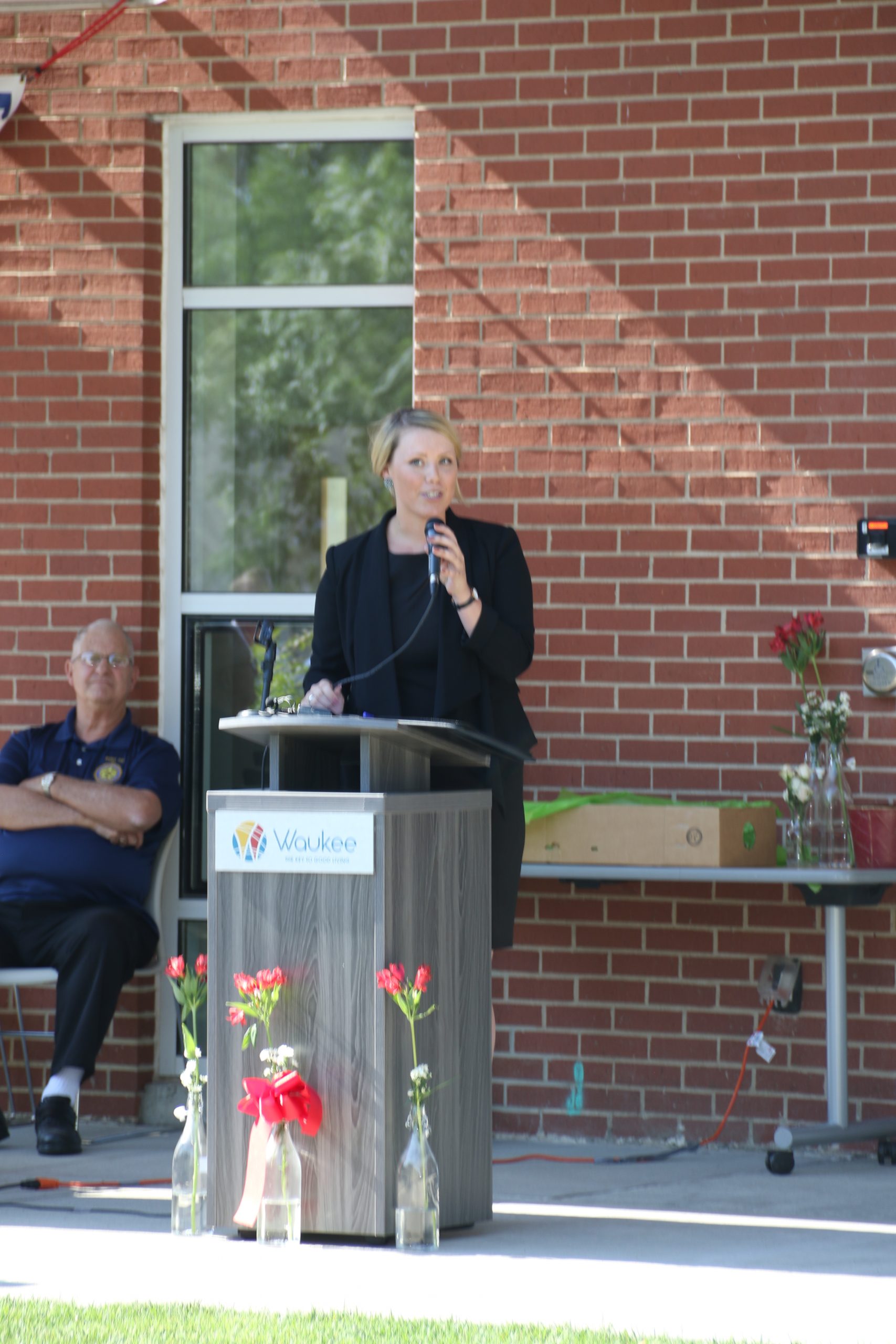 Do You Feel Confident in Your Ability to…
take the next step in your career?
effectively collaborate with peers?
build relationships with fellow leaders?
explore the inner workings of Waukee?
serve the Waukee community?
learn about local volunteer opportunities?
HOW TO APPLY
As a Leader, Learning is Never Done
You are on the right track. Imagine where you could be next year after investing in yourself and your community.
1. Apply For The Next Class (Starting Aug. 2023)
Complete the application form to submit your interest to join the next Waukee Leadership Institute class.
2. Application Review
The Waukee Leadership Institute Board of Directors will review your application and determine if you are a fit for the program.
3. Hone Your Leadership Skills
If your application is approved, get ready to join a cohort of emerging leaders looking to grow, learn, and enjoy the journey.
Thank You To Our Sponsors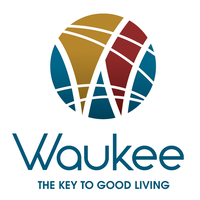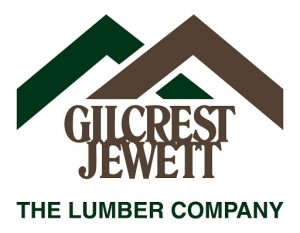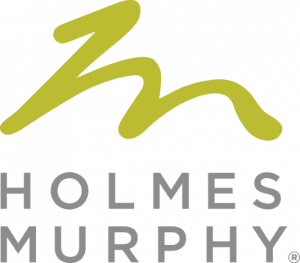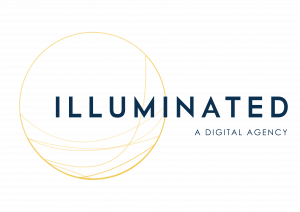 On A Mission
Help the Waukee Leadership Institute Transform More Leaders 
Support from Waukee community members and businesses allows the Waukee Leadership Institute to provide rich learning opportunities and transform growing leaders. Waukee Leadership Institute graduates serve our community, businesses, schools, and nonprofits, providing a brighter future for us all.