About the Waukee Leadership Institute
Our History
Developing Waukee's Leaders Since 2006
Local leaders are better community members when they understand the inner workings of their city and the organizations that support it.
The Waukee Leadership Institute was founded in 2006 by former Mayor of Waukee Bill Peard and former Waukee City Council member Larry Lyon to develop leaders in Waukee, with an emphasis on community involvement.
Since 2006, more than 200 Waukee residents and community members have graduated from the program. In doing so, they have invested in their personal development, leadership capabilities, and involvement in giving back.
Waukee Leadership Institute
Board of Directors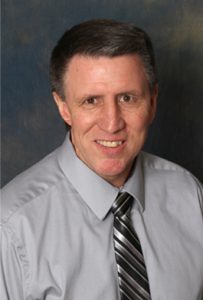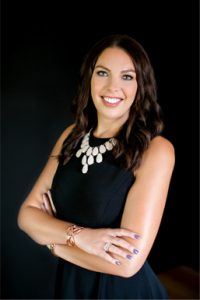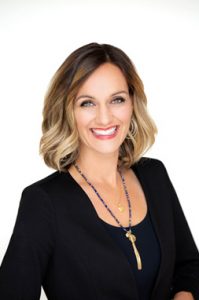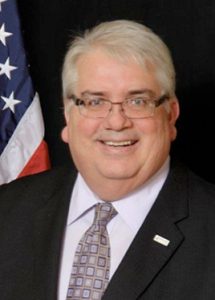 Bill Peard
Co-Founder
Former Mayor of Waukee
Class of 2007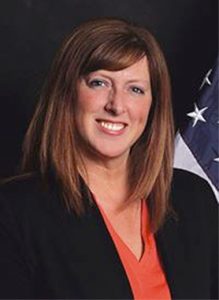 Courtney Clarke
Board Member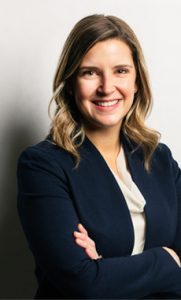 Ashton Ellis
Board Member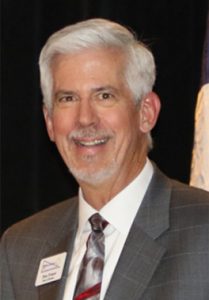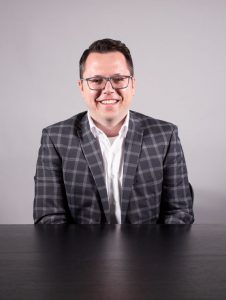 Logan Galloway
Board Member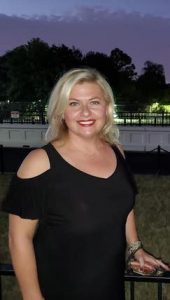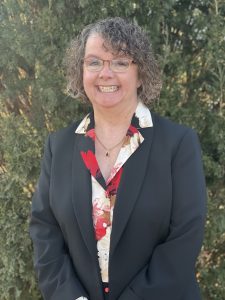 Cindy DePond
Executive Director
Waukee Leadership Institute Alumni
Class of 2023
Alaina Beatty
Heather Behrens (President Award Recipient)
Jessie Benson
Jennifer Brown
Mercedes Maria Castillo Montiel
Shelbie Gray
Zach Elsbecker
Julie McAnally
Jessica Mitchell
Andrew Moss
Martha Munro
William Onofre
Dang Saengchanpheng
Michael Schrodt
Jessica Thrane
Marcia Tope
Class of 2022
Tyler Brick
Dr. Keaton Cornish
Olivia Hall
Dr. Adam Kruse
Jasmine Leonard
Drew Lewis (President Award Recipient)
Issac Lintz
Lori Lyon
Wendy Marsh (2023 Alumni of the Year)
Suzanne Oordt
Martin Reyes
Richard Ramos
Elizabeth Rucker
Dr. Kelsi Sawatzky
Deb Seeman
Teresa Squier
Tanner Westberg
Class of 2021
Echo Boland

Chris Crone (President Award Recipient)

Jamie Cutler

Logan Galloway

Heather Garcia

Shannon Gerand

Tony Greco

Bryan Griffith

Adam Infante

Mackenzie Kaplan

Yatin Kothari

Sue Kyser

Laura Loux

Matt Reeves

Ben Sinclair

Brett Stefani

Abid Talic
Class of 2020
Shelia Backer
Rachel Bruns
Lindsay Chase
Ty Flood
Juan Garcia
Travis Gaule
Brent Hansmeier
Larry Hingst
Sarah Kautz
Holly Lewis
Todd Liston
Alex Rich
Steve Rogers
Ashley Rottinghaus
April Samp
Don Stabenow
Gretchen Stanger (President Award Recipient)
Debra Straw
Gary Weidenfeld
Class of 2019
Hassan Atarmal
Jeni Betts
Sarah Clark
Denise Hays
Bridgit Horvatin (President Award Recipient)
Jen Kivlin
Joelle Kleihauer
Suzanne Koch
Rudy Koester
Shawn Martin
Alex Sandvig
DJ Soults
Katelyn Soults
Aubrey Ward
Class of 2018
Lucinda Beltman
Ashton Ellis
Teresa Gale

Tiffany Hentges (President Award Recipient)

Kelley Hess

Dana Huey
Sam Huey
Brian Kohn
Rick Kyser
Joel Nastruz
Casey Tierney
Class of 2017
Anna Bergman (President Award Recipient)
Lesley Christensen
Anthony Cortez
Melanie Jackson
Jenni Jacobson
Jamie Langbein
Rozanne Livermore
Bill Orton
Bryan Rowland
Melissa Short
Melissa Stimple
Ross Wittry
Class of 2016
Kelly Barton
Kelsey Beyer
Devin Boyer
Paul De Yarman
Summer Evans
Greg Means
Jennifer Mertz
Ben Miller
Breeonna Shnurman (President Award Recipient)
Josh Van Leeuwen
Class of 2015
Stacie De Haan
Andy Kass
Russell Rigdon
Jennifer Oliver
Dan Wilke
Jared Starkweather
John Freeman
Matt Jermier
Talia Farmer
Marcus Jensen
Todd McGowan
Mark Malone
Kathryn Sandie (President Award Recipient)
Class of 2014
Todd Smothers
Brandon Converse
Ambria Luettjohan
Evan Koester
Tori Long
Andy Goodall
Brandon Lampkin
Jay Pearson
Chad Holtz
Brian Harrison
Justin Luettjohan
Kim Olson
Tom Tysdal
Nate Zittergruen
Tyler De Haan (President Award Recipient & 2019 Alumni of the Year)
Class of 2013
Tim Bloom
Dominic Bottenfield
Westin Conrad
Andrew DePhillips
Karen Dluhos
Jody Gifford
Jeff Harder
John Joseph
Ben Landhauser
Nicole Lawrence
Patrick Nehls
Kellyn Pappas
Rick Peterson (President Award Recipient)
Jim Strauss
Ryan Tyler
Brian Willham
Class of 2012
Dean Austin
Melinda Behn
Rachel Harrison
Jarren Hummel
Kirk Johnson
Sue Ellen Kennedy
Eric Krieger
Gary Lewis
Jeff Longman
Kellie Masters
Mitchel McMahon
Eric Surber
Terry Snyder (President Award Recipient & 2015 Alumni of the Year) 
Brandon Winston
Brenna Young
Class of 2011
Scott Amdahl
Char Austin
Steve Banks
Kevin Brown
Kristen Clayton
Brian Conway
Jamey Deen
Jack Fellers
Greg Grote
Matt Klein
Kathy Kunath
Dr. Tom Loyd
Duane Magee (President Award Recipient)
MaryAnn Mori
Dr Wesley Nyberg
Cy Phillips
Class of 2010
Shane Blanchard
Todd Dohrmann
Shawn Fitzgerald
Sharon Ingebrand
BJ Miller
Frank Scaglione
Andi Tisor
Connie Tow (President Award Recipient)
Class of 2009
Chad Crab
Robert Cutchens
Cindy DePond
Tyler Evans
McKinnlee Gibson
Nicole Grove (2020 Alumni of the Year)
Kathy Hull
Sara Larson
Tony Nguyen
Joe Schmidt (President Award Recipient)
Class of 2008
John Brummett
Brad Buck (2014 Alumni of the Year)
Gwen Clark
Brad Deets
Mathew Gleason
Scott Gustafson
Eric Kress
Aletha Lenz
Chris McLinden
Scott Politte
Malinda Hanson
Erin Smith
Robyn Stottlemyer
Matt Tate
Angela Wagner
Rod West
Corbin Winter
Randy Yontz (2018 Alumni of the Year)
Class of 2007
Carlos Acebey
Chad Airhart (2012 Alumni of the Year)
Chris Colter
Laurie Conner
Mitchell Durand-Adams
Angela Edmonson
Paul Hassebroek
Dean Heffta
Frank Hoifeldt (2017 Alumni of the Year)
Larry Lyon (2013 Alumni of the Year)
Troy Mapes
Isaiah McGee
Erna Morain (2021 Alumni of the Year)
Bill Ng
Alan Oatsvall
Dierck Oosten
Bill Peard (2016 Alumni of the Year)
Casey Shelton
Nancy Shirk
Karen Stevens
Kim Stewart
Mark Szymula
Jane Van Fleet
Russ Wiesley
Are you interested in joining the next class of Waukee Leadership Institute graduates?