Join the Next Waukee Leadership Institute Class
Take the Next Step to Transform Your Life as a Local Leader
Apply Now
The 2021-2022 Class is Back In Person
After going virtual for the 2020-2021 class, we are excited to meet in person again for the upcoming class. Find important dates, details, and application instructions below.
HOW TO APPLY
Join the Upcoming Class
1. APPLY FOR THE NEXT CLASS
Complete the application form, below, to submit your interest to join the next Waukee Leadership Institute class.
2. APPLICATION REVIEW
The Waukee Leadership Institute Board of Directors will review your application and determine if you are a fit for the program.
3. HONE YOUR LEADERSHIP SKILLS
If your application is approved, get ready to join a cohort of emerging leaders looking to grow, learn, and enjoy the journey.
What to Expect
Learn More About the 2021-2022 Class
From August 2021 to April 2022, the Waukee Leadership Institute class meets once a month (listed below) from 5:30 to 8:30 p.m. at various locations in Waukee.
August 17, 2021
September 21, 2021
October 19, 2021
November 16, 2021
December 14, 2021
January 18, 2022
February 15, 2022
March 22, 2022
April 5, 2022
April 19, 2022 (Graduation)
Take a look at the curriculum.
Cost: $600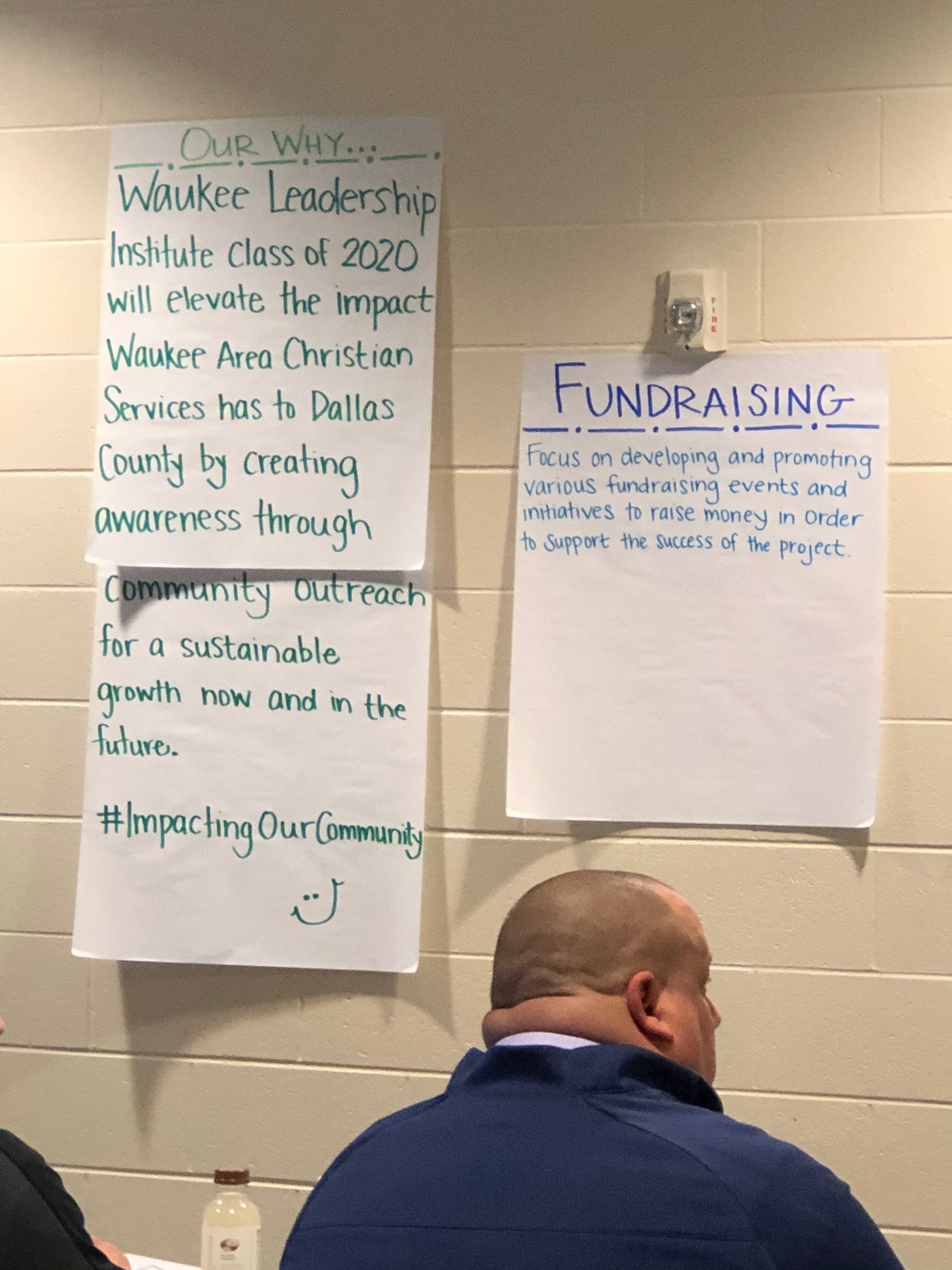 Behind the Scenes
Past Classes and Events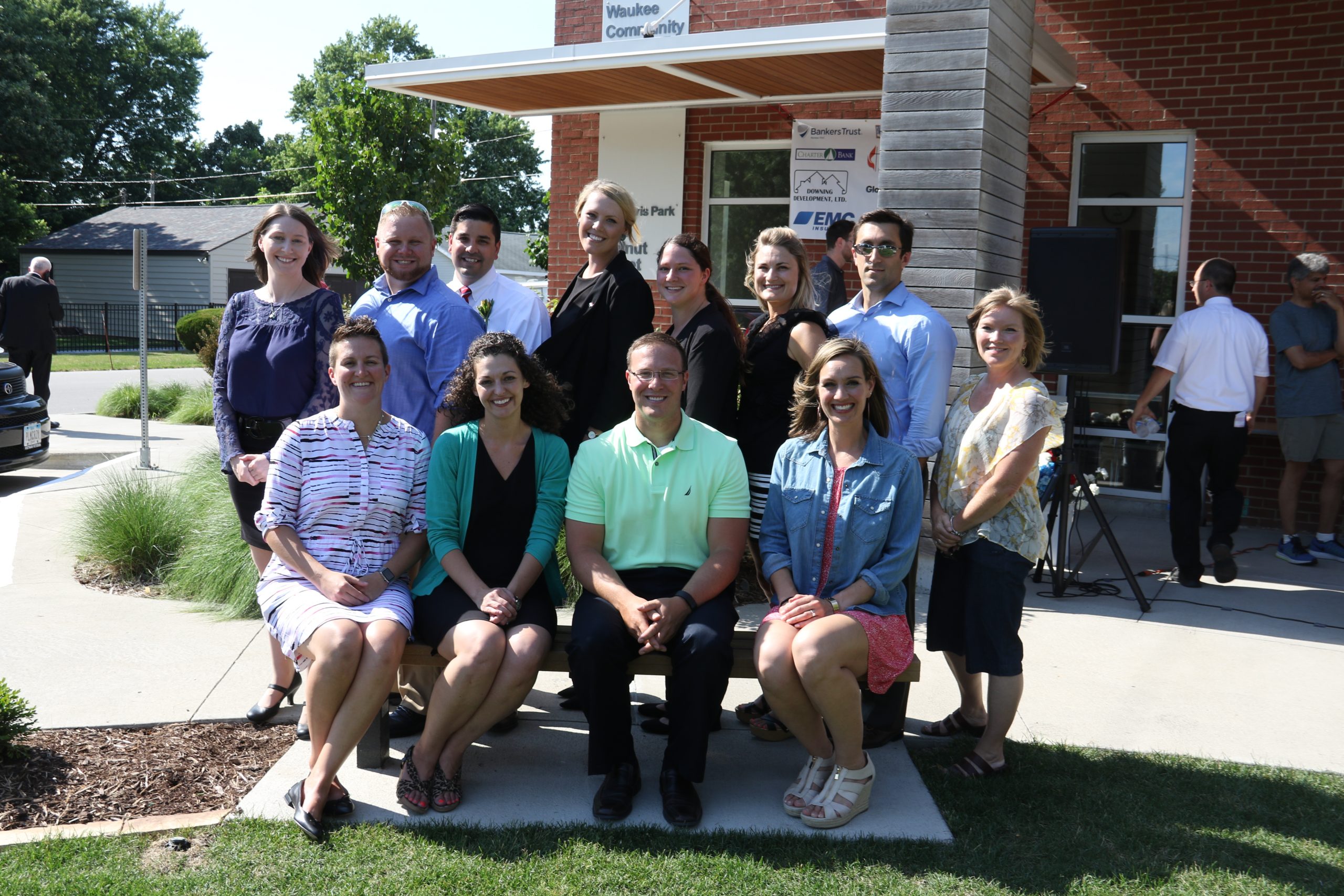 The class of 2017 at the unveiling of their project, the Waukee Veterans Memorial.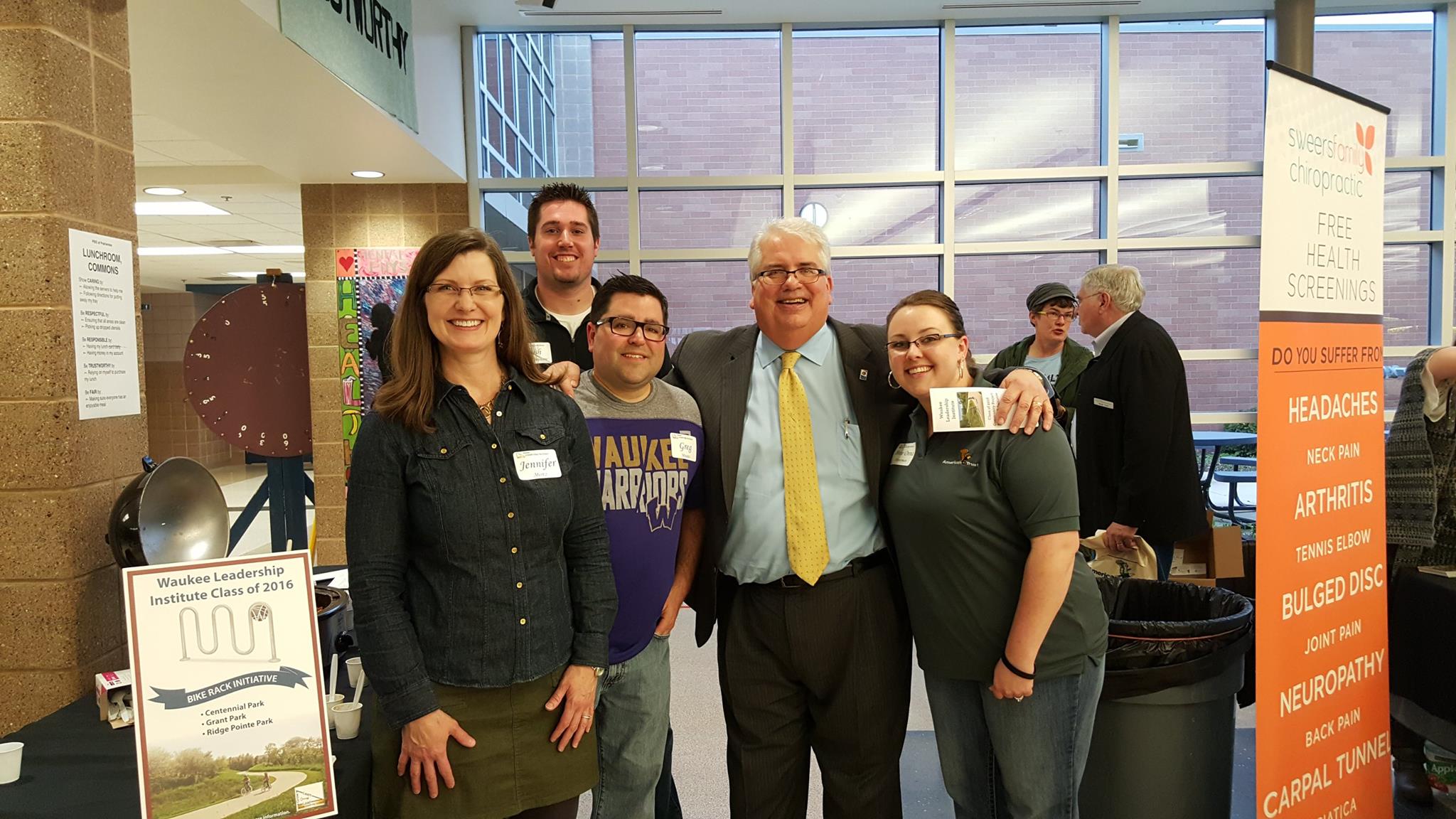 Members of the 2016 class with Waukee Leadership Institute co-founder and former Mayor Bill Peard.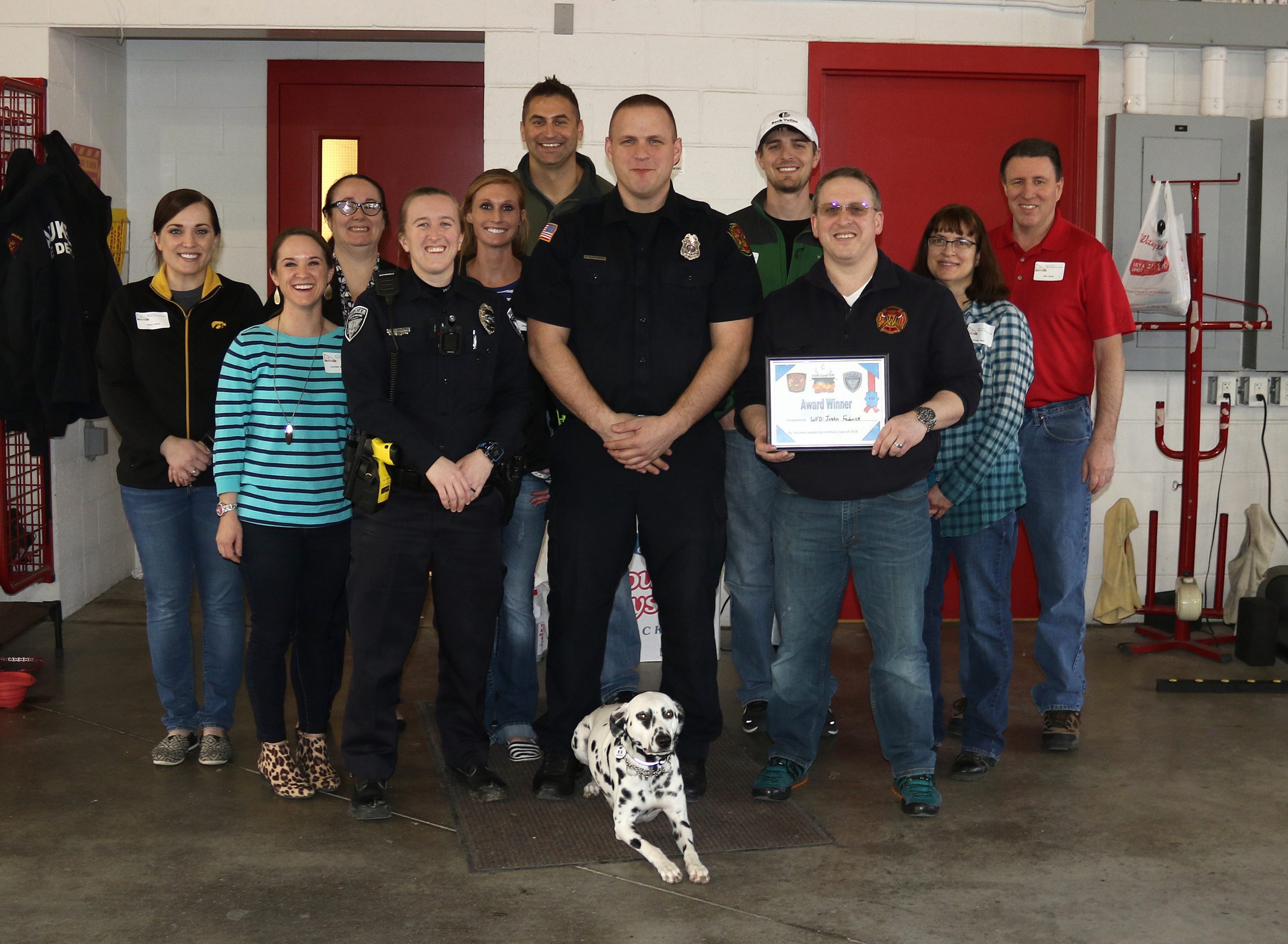 The class of 2018 held a chili cook-off between the Waukee Police and Fire Departments.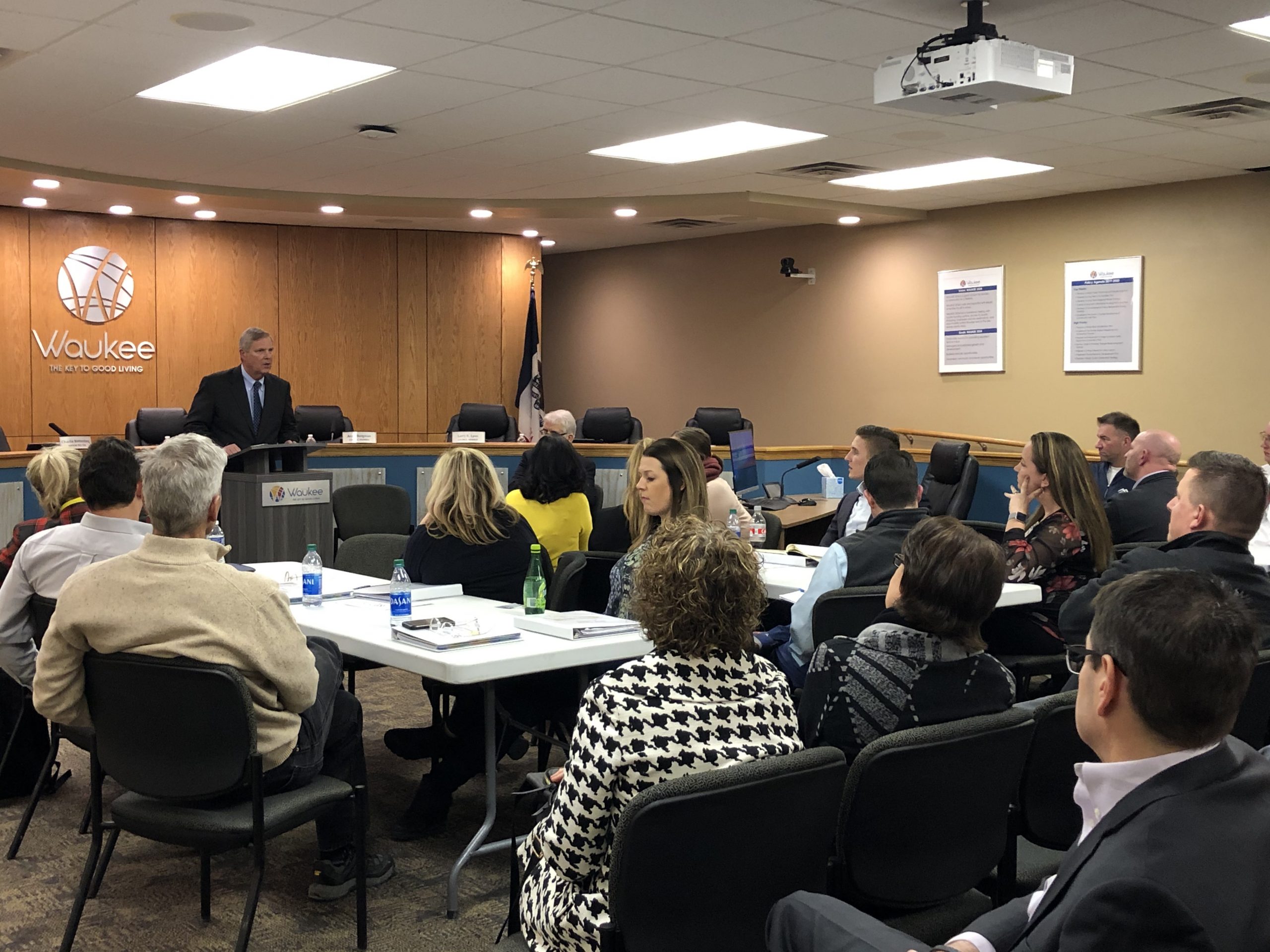 Former Iowa Governor Tom Vilsack spoke at the January 2020 class.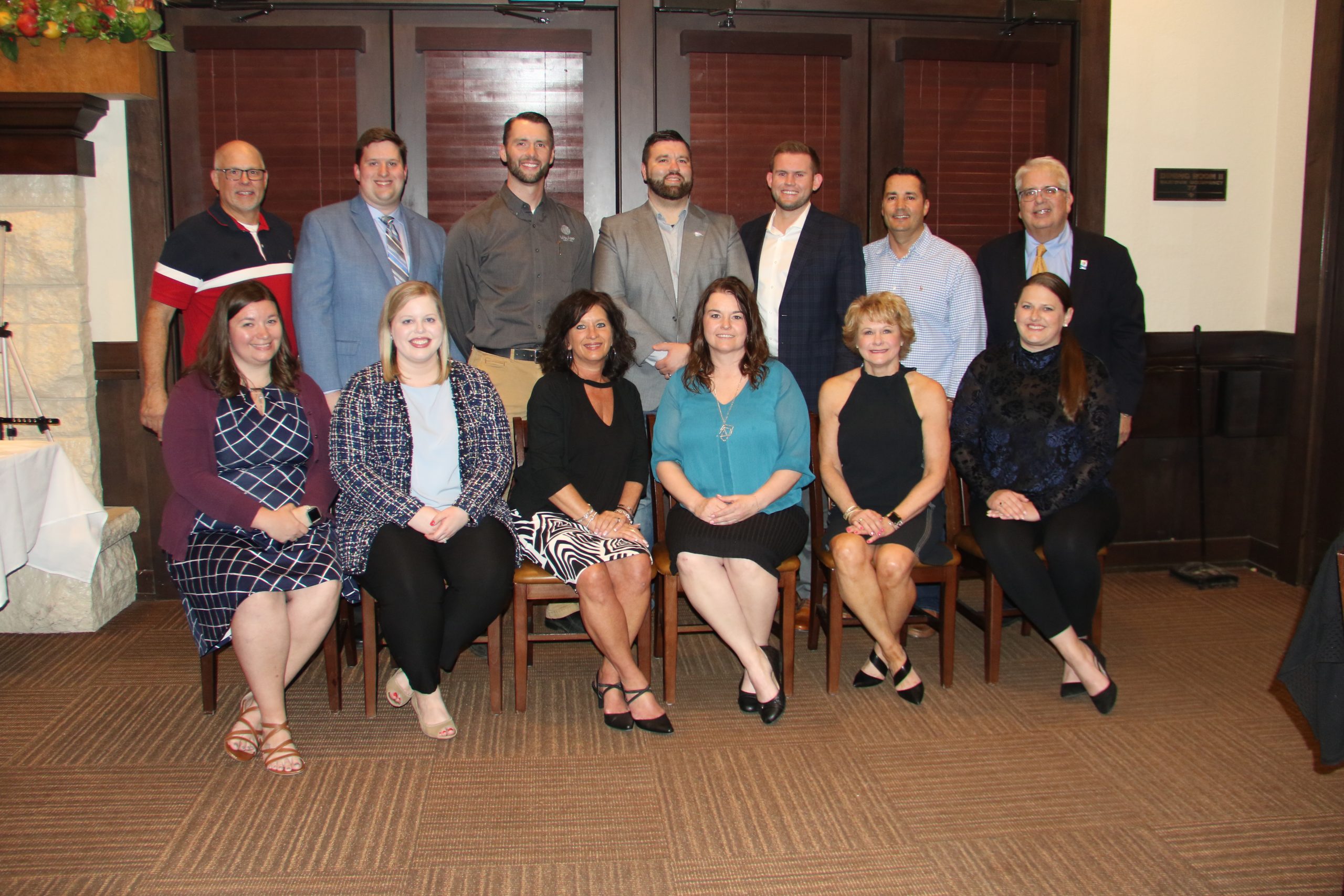 The class of 2019 at their graduation ceremony.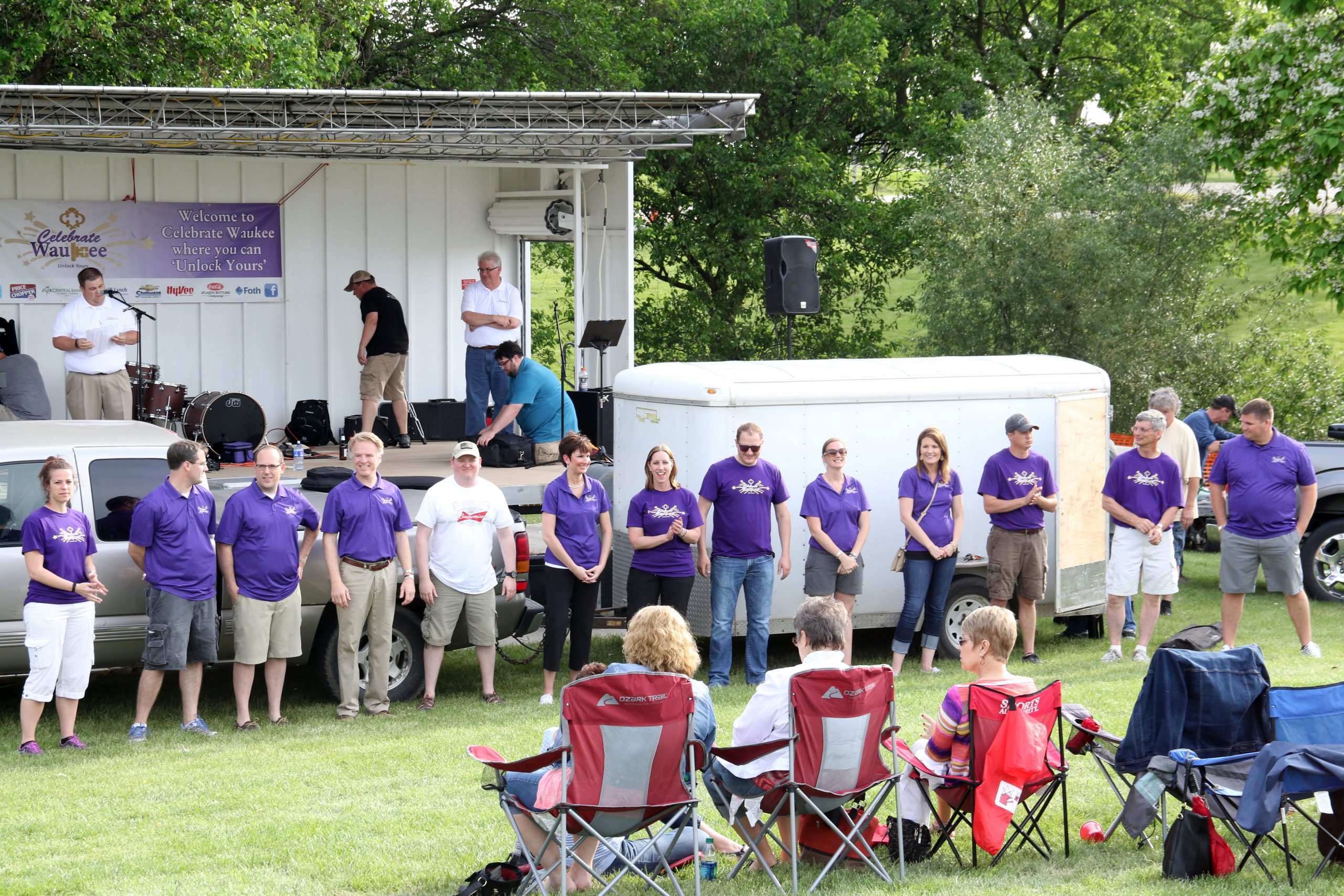 The class of 2015 at Celebrate Waukee, the community event they organized for their class project.
Waukee Leadership Institute Participants Gain…
Leadership lessons from Waukee Police Chief John Quinn, former Governor Tom Vilsack, Waukee city officials, and local business leaders.
Insight on current and upcoming Waukee economic development and school projects.
Gallup CliftonStrengths (StrengthsFinder) assessment and professional facilitation.
Experience working with a team of fellow emerging leaders to bring a betterment project to life.
2022-2023
Apply to Join the Next Waukee Leadership Institute Class